Hello! I'm new, and I really love this com!


hehe
DERREN BROWN. I don't even know why, but holy crapppppp I'm in love with him. Seriously. He could read my mind all day long ;)
We Are Scientists. The whole band. But especially Keith!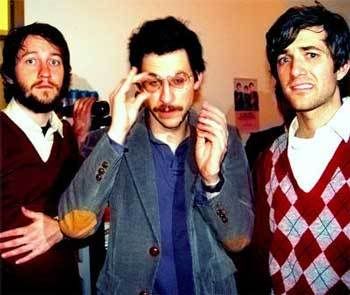 Albert Hammond Jr. What a cutie!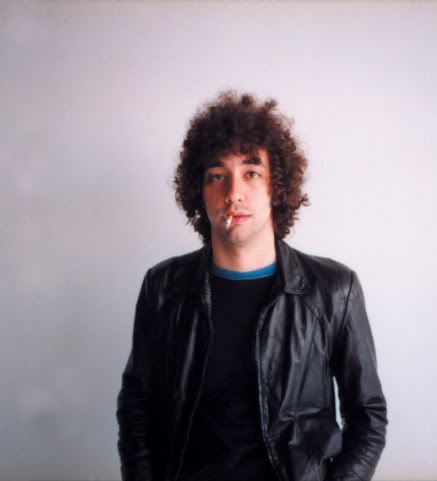 Richard Ayoade
Jarvis Cocker!!!!!! Holy shit. His fingers. Holy shit.
Adam Ficek. The drummer from Babyshambles. He used to be a music teacher! How wonderfully dorky is that?
Graham Coxon, from Blur!
And finally, Klaxons. They named their album after a science fiction book. My favorite's Jamie.